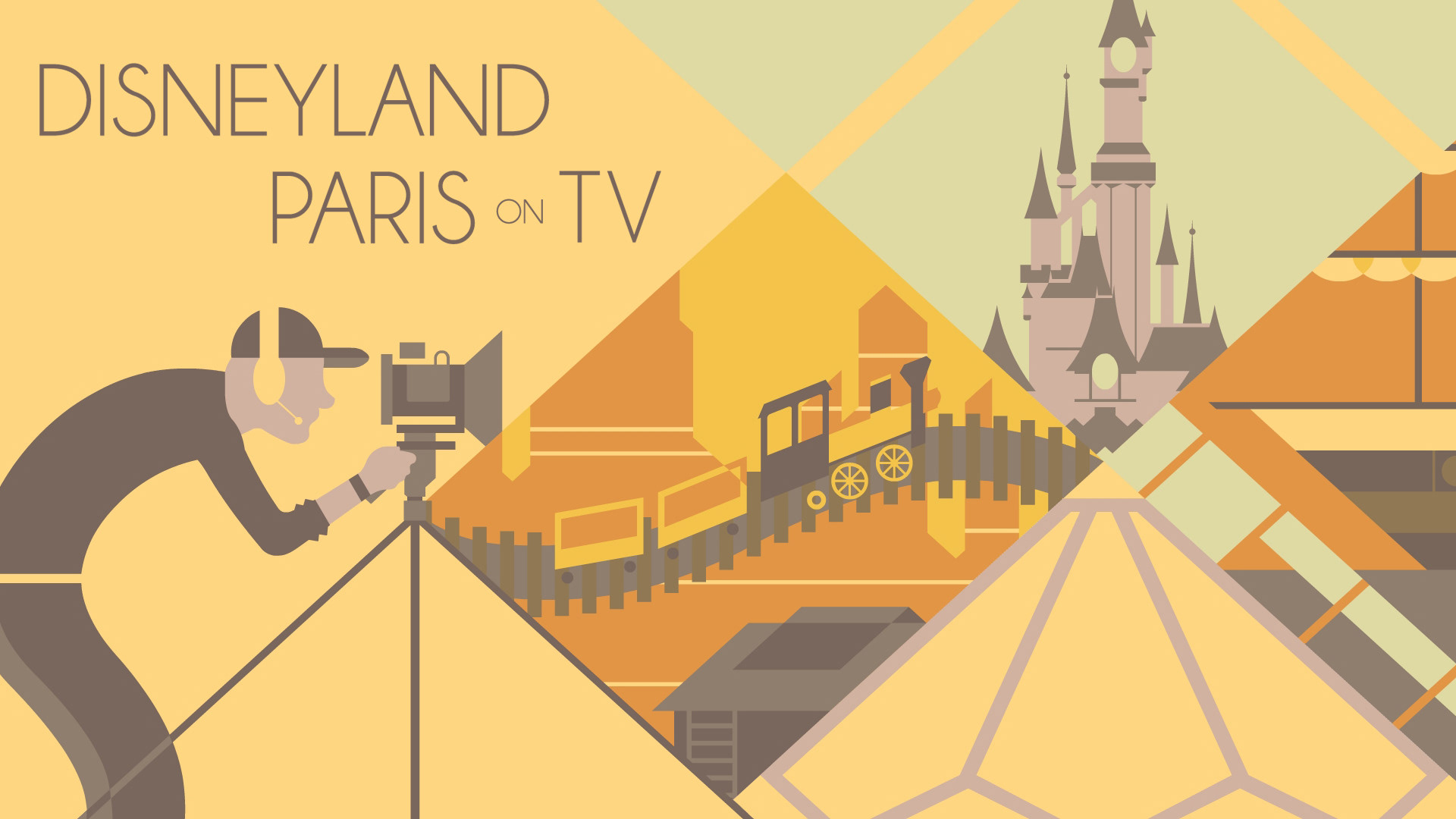 I was commissioned by The Walt Disney Company to create a series of posters based on their 2018 events calendar. For each poster I gave a range of style variations for the client to choose from (below).
'Disneyland Paris on TV' was about creating television opportunities for the Disneyland Paris park, and my job was to communicate this idea visually.
The above image was the final chosen poster.